PERFORMANCE AT ITS PEAK
The experts at Matissoft have developed continuous scales and a loading system with mobile scale allowing you to have complete control of your inventory from start to finish! Furthermore, Matissoft's robotization solutions offer a world of possibilities, from complementary automation equipment to software solutions, your options are endless!
You work hard,
let our equipment help you
get the job done!
Continuous scales
You never stop, your scale shouldn't either!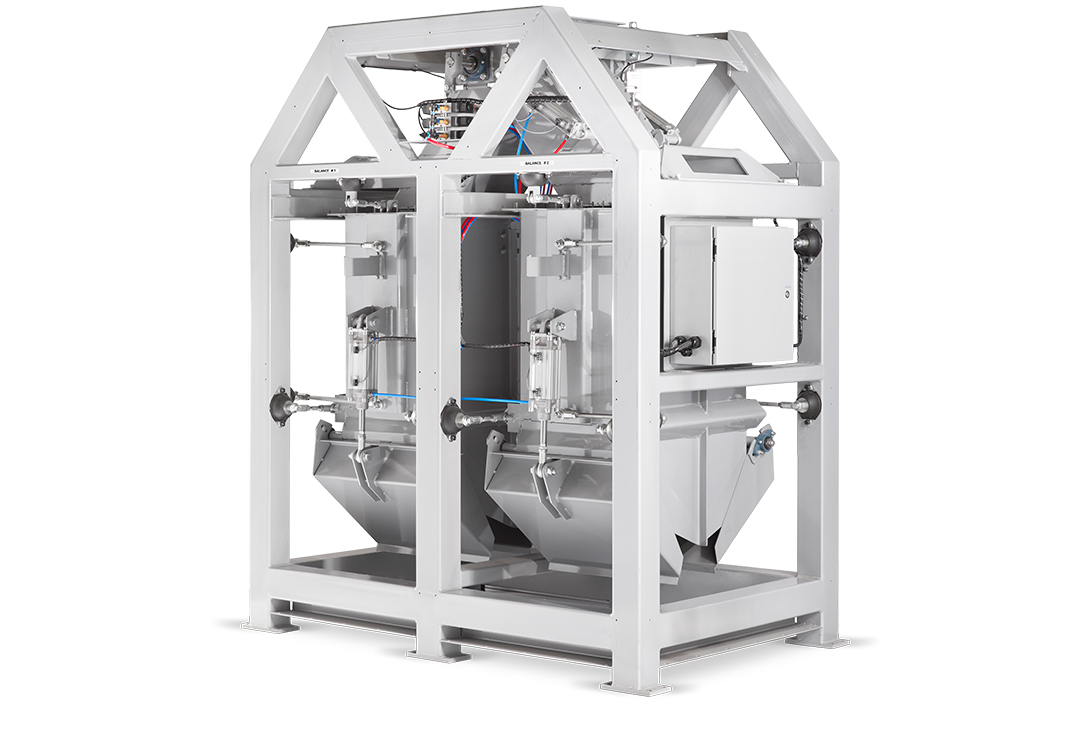 The continuous scale system offered by Matissoft gives you complete control to measure the quantity of product passed without interruption, to avoid contamination and to conduct inventory control.
A Matissoft expert will advise you on the scale you need for your operations' volumetric capacity!
Compact. Quick. Precise.
​
Loading system with mobile scale
Load in high gear with precision, and in total safety!
Your production time is precious and every minute counts, from the start of production to the very last step. Our loading system with mobile scales is your best ally to load multiple orders quickly and precisely, and this, no matter the weather. You'll be glad and so will your customers!
Precision. Speed. Safety.
Robotization
Discover our palletization robot for mills!​
The robotization of your production is within your reach with a robot that, following bagging, palletizes. You'll be replacing this manual operation that is costly and increases the risks of work accidents and back problems. Positions will then be much easier to fill! ​