The only ERP solution
created for the agricultural world
Are you considering investing in an ERP solution (Enterprise Resource Planning)? Put your trust in Matissoft, the only ERP developed specifically for the agricultural world. Whatever your area of specialization (milling, grain center, pet food, farming, hatchery, premix plant, fertilization center, litter, etc.), you will finally have peace of mind and save time thanks to our software. A true world-class ERP, adapted to your reality.
 Why choose our agro ERP?
Our Matissoft ERP's integrated management software package stands above all other ERPs on the market; finance, business management, maintenance and data warehouse, integrated with the specialized modules of your market sector, will simplify your tasks while adding to your performance.
Evolving ERP
Benefit from a constantly evolving technology.
Agricultural Expertise
Contributing our expertise to the agro world since 1995.
World-renowned Technology
The best agricultural technologies, serving your operations.
A simple, intuitive and
efficient interface!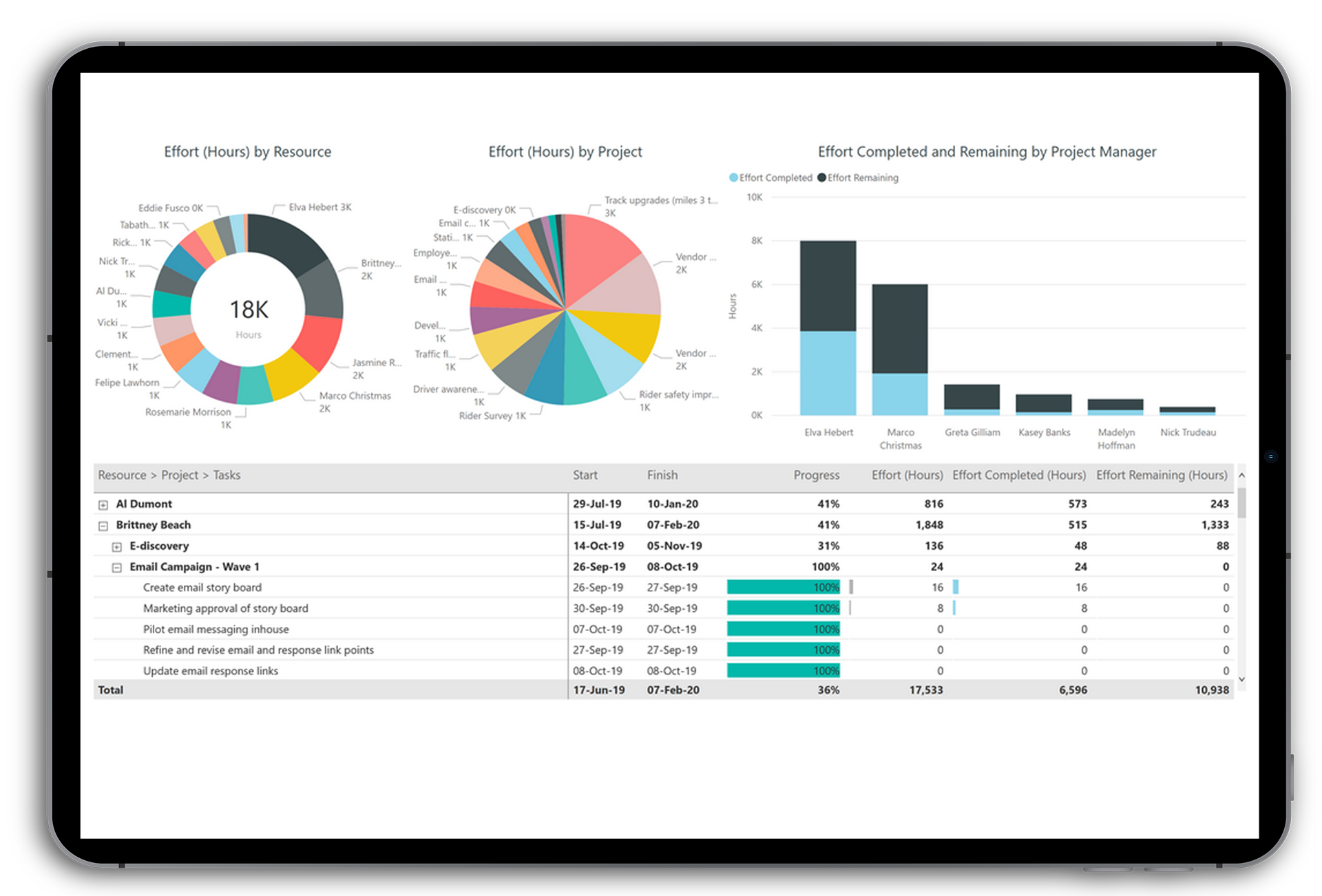 Simplify your daily decision-making thanks to our dashboard.
Personalization for each user
Paperless environment
An ERP to maximize visibility
on your agricultural operations
With our completely integrated ERP system that is specialized for your sector, you will be able to accomplish your tasks efficiently while optimizing the daily operations of your business. Your operations will be 100% managed, from quotes to collection, along with a complete supply process. You will have a comprehensive view of each step of your administrative process, in addition to specific functionalities that are entirely scalable and adapted to your agricultural reality.
I use the Matissoft Finance, Business Management, Maintenance, Grain Management and Process Control software package. I recently contacted Matissoft to inform them that I was the victim of a cyber virus. Thankfully, the team acted quickly and helped to unblock the system and get operations back up and running in no time! I am highly satisfied by the professionalism and availability of their staff. I applaud their excellent work.
Executive Director