BEST MIX: ANIMAL FEED
FORMULATION SOFTWARE
THE SOLUTION FOR YOUR RECIPES,
LABELS AND QUALITY CONTROL
With Bestmix, you will formulate your recipes (food and supplements) at lower prices, in a user-friendly and efficient way. With 100% customizable templates, your labels will feature your nutritional values and important information according to your regulations and standards.
Furthermore, quality control of your production will be intelligible! With the help of defined rules, the inputs required for production as well as the outputs delivered to your customers will be analyzed and compared in accordance with your quality standards.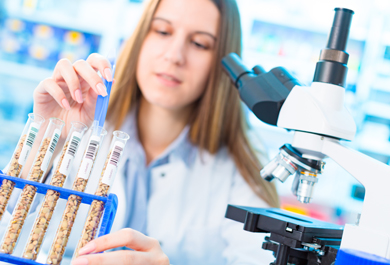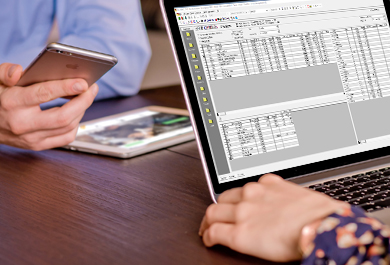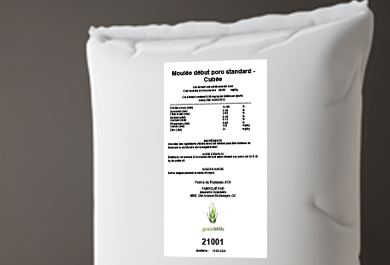 Your ally for animal feed formulation at a lower cost:
Raw material management
Definition of items and parameters
Contribution of the ingredients in the nutritional values
Automatic processing of parent/child recipes
History of recipes, nutritional values and prices
Creation, history and printing of bulk and bag labels
Management according to veterinary prescriptions and other constraints
Comparison of various recipe versions
Bestmix – Quality control
Integrated laboratory information
Definition of items and parameters
Sampling of humidity, dust, density, etc.
Connectivity with analysis instruments (NIR, analytical balances, etc.) and external laboratories
Reports and trend graphs on measured elements
Updates of values in the formulation system
Whether you formulate for pets, farms, aquaculture, premixes or food products, this is the product for you!
Optimized recipes.
Standardized labels.
Healthy animals.