Agricultural automation, at its best
The complete automation of your agricultural operations.
 Wherever you are.
Mastering automation since 1995, Matissoft, a division of Matiss, specializes in software, equipment and control tools for businesses in the agricultural industry. Use work tools that are up to par with your standards, the latest in state-of-the-art technology: Matissoft agricultural solutions.
An ERP solution specifically designed
for the agricultural world
Are you considering investing in an ERP solution? Put your trust in Matissoft, the only ERP developed specifically for the agricultural world. A true world-class ERP that is adapted to your reality.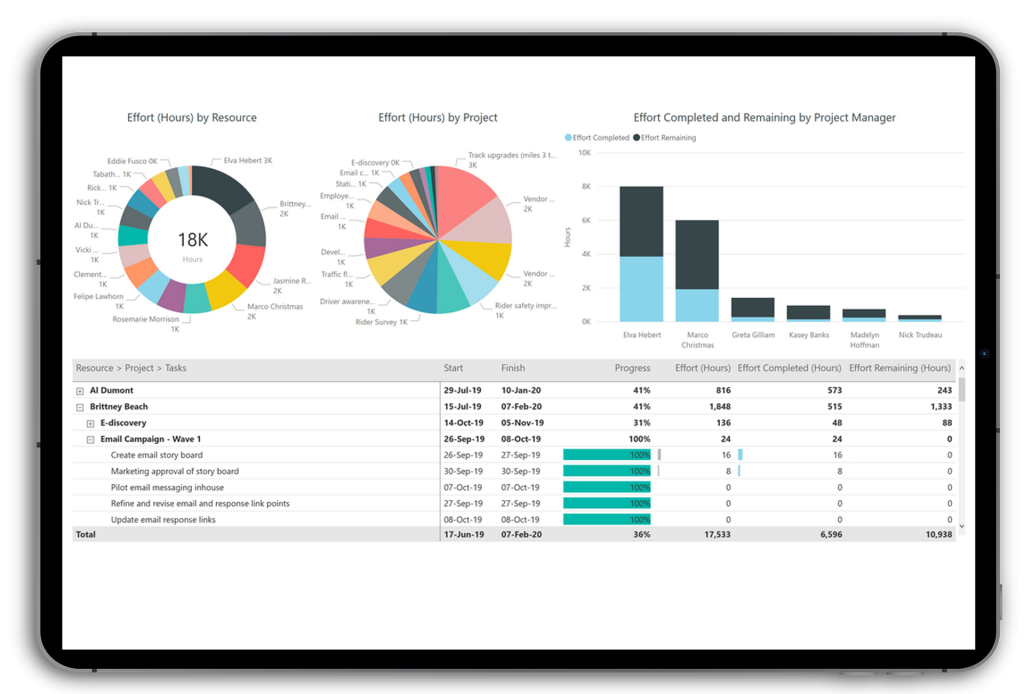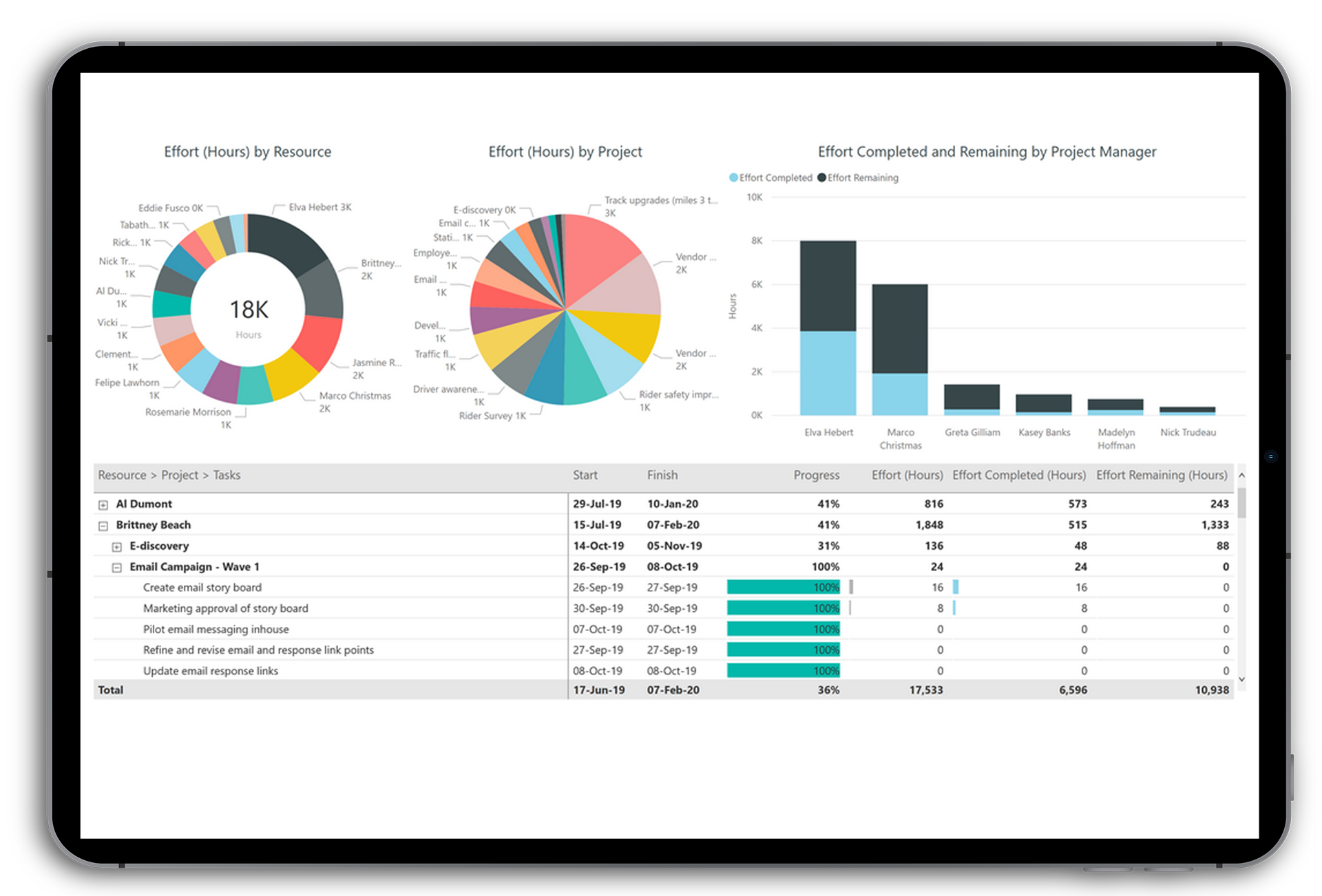 The automation of your agricultural production process
Matissoft makes the optimized management of your agricultural business possible with minimal human intervention!
Geared for performance
with our agricultural equipment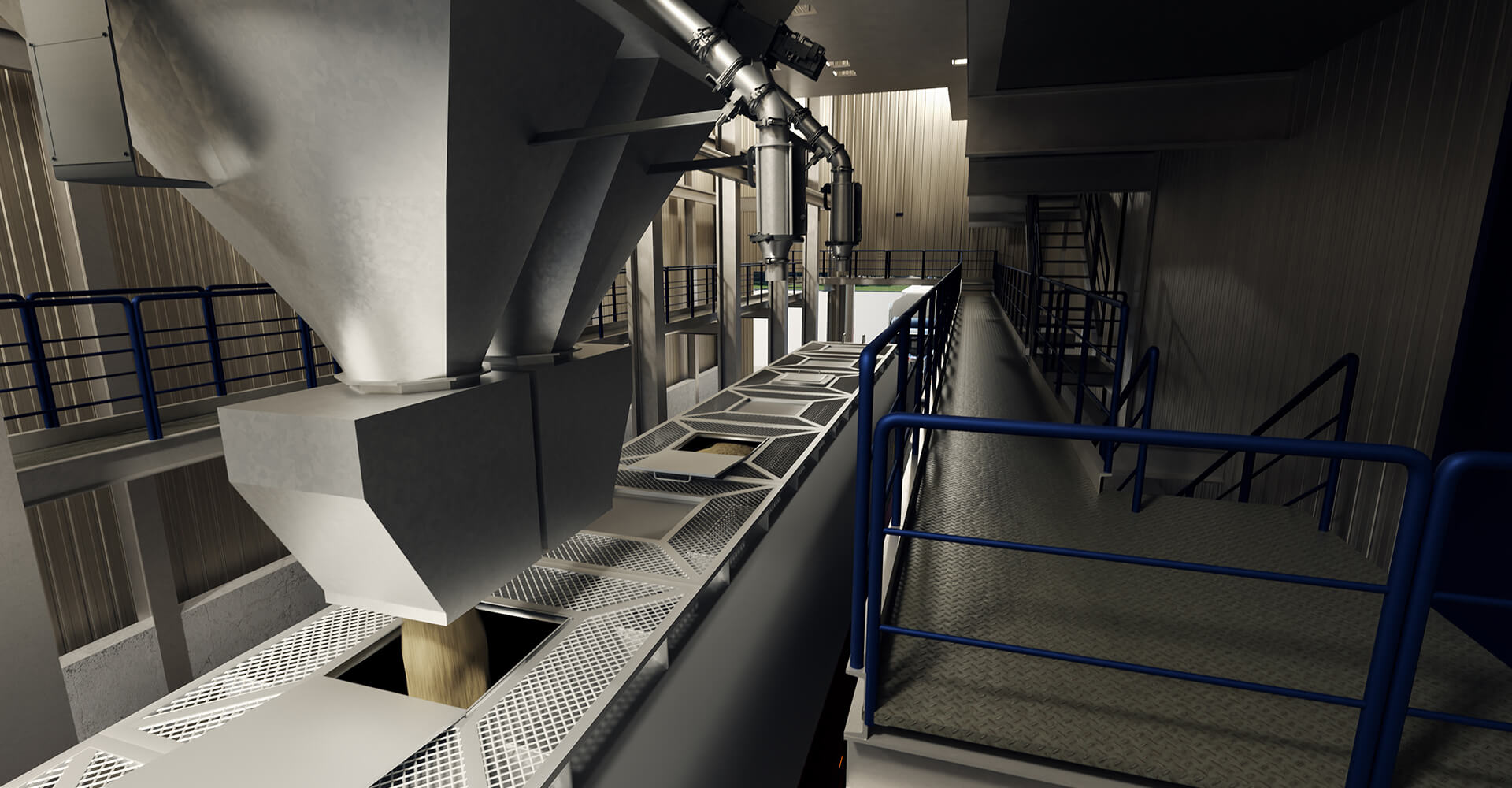 Continuous scales, loading systems with mobile scales, robotics solutions, Matissoft offers a world of possibilities in automated agricultural equipment complementing their software solutions!
Work with the best agricultural automation software
Matissoft offers the best software in the agricultural industry to optimize your performance. Recipes and labels, livestock and transport management; Matissoft's solutions enable the complete automation of your operations, wherever you are.