SPECIALIZED LIVESTOCK
MANAGEMENT SOFTWARE
PREDICTIVE HOG AND POULTRY FARMING
Predictive breeding at its best! Simplified and quick data acquisition becomes a cinch, be it with or without a connection to your farm controller. In order to properly analyze and compare your farming, our specialized livestock software relies on state-of-the-art technologies: Big Data, biostatistics, and self-learning algorithms. Predictive elements linked to the algorithms thus allow you to work proactively, not reactively.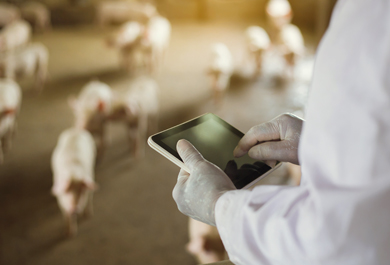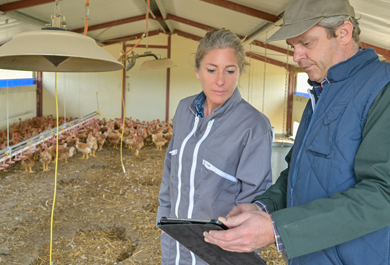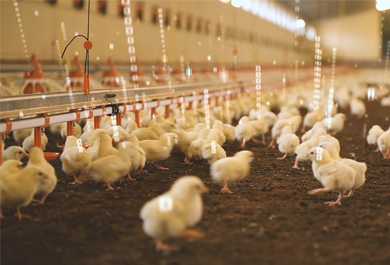 PREDICTIVE FARMING FOR HOG AND POULTRY OVERVIEW
Early warning and livestock management system
Integrated health management system
Supervision of quality assurance for work planning
Integrated process analysis
Inventory forecasting and feeding management
Production planning
Prediction of production and management of egg mass
Optimization of planning and prediction of slaughter weight
Customized reports
THE OPTIMIZATION OF YOUR HOG AND POULTRY FARMING AT ITS BEST!
Supervise
Anticipate
Plan
MetaFarms, the go-to solution for optimized swine livestock management, from small to large agricultural operations
Thanks to its next generation production gateway platform, MetaFarms enables producers to track performance, compare to industry benchmarks and make data-driven decisions. From a single unit farm to large integrated operations, the platform was designed and developed to meet the demands of modern swine production of all types and sizes.